Packaging & Process Services Limited
"Packaging & Process Services Ltd". and its partners in the industry are providing a unique service in bringing together a portfolio of many companies in packaging and process technology. A personal service packaged with over twenty seven years industry experience, aided by equipment integration, bespoke manufacturing, project management and validation services.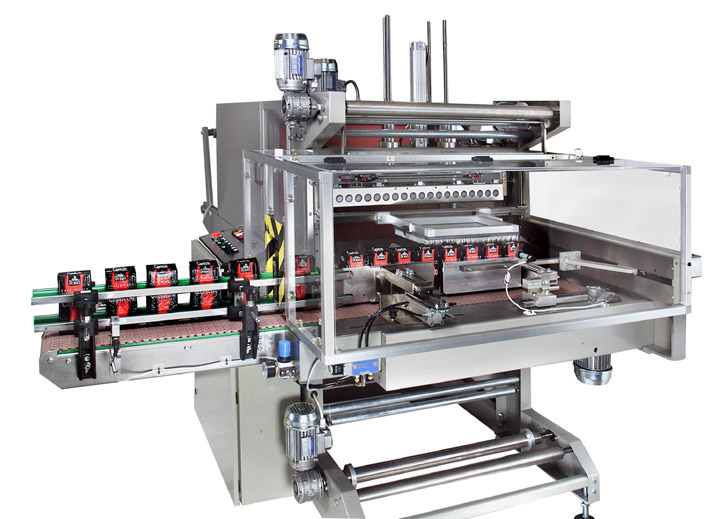 Proud to offer high quality, efficient and reliable Packaging And Processing machinery from specially selected group of overseas and British principals who design, manufacture, manage, maintain and service top quality equipments for many different and varied industries.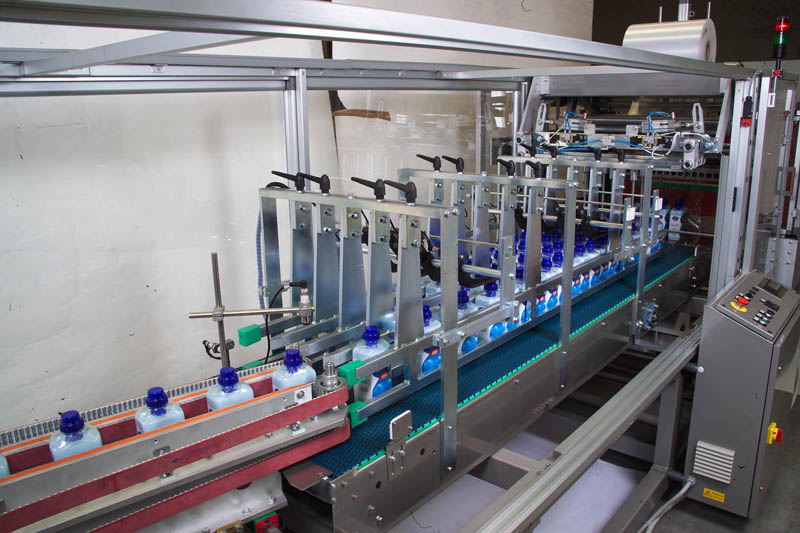 Primary Packaging Secondary packaging Quality control and non destructive package testing Product security controls Collation, wrapping, labelling, sleeving, tray packing Cartoning, casepacking and palletising Special purpose automation systems Aseptic close vial filling technology Thermoforming, suppository, unit dose and syringe filling systems.
Our extensive team of experts, associates, partners and network are able to provide our customers the very best and professional support, service, trouble shooting, project management and honest sales and marketing of Packaging and Processing Machinery.